FAQS
Where can I check my Order Status?
Once your order is complete, you will receive a confirmation email stating that the order is being prepared for shipping. You will receive another email, including your tracking code, when your package is shipped. 
Also you can reach us by contact@fragrance.one
What are the Shipping Times?
We try to ship the same or next day after the order. We only use premium carriers, and our shipping times range from usually 3-5 days. 
Where do You ship?
Currently, we are shipping to the USA, CANADA, AUSTRALIA, and the EUROPEAN UNION
Due to high import duties and delivery costs, we have decided to reduce our shipping to these areas.
FOR MIDDLE EAST: goldenscent.com
Do the Batches Differ in Recipe or Ingredients?

No, our formulations and ingredients have not changed between batches. What differs is the filing date and sometimes, e.g. if we order a batch of new oil, a particular ingredient that can have small seasonal differences. Just like a good wine, because we have many natural ingredients here and there there can be minor differences in smell. 
How Long does the fragrance last?
Besides a high compliment-factor, longevity is our highest priority. A minimum of 8 hours is what you get with our fragrances, a full work day, or a long evening out. However, our customers consistently report that our fragrances last 24 or more hours after application.
Are your fragrances EDP or EDT?

All Fragrances are at least, EDP, in fact, besides OFFICE for Men, all our Fragrances are EXTRAIT de Parfum, they range from 20 - 30% Concentration with no budget limitation on the ingredients.
How do You apply Fragrances?
2 behind each ear
2 Sprays each on your front collar 

1 Spray on the back of your neck
How Do I store my Fragrances
It's best to store your fragrances in a place that is cool and dark. If your fragrance comes with a cap, use it.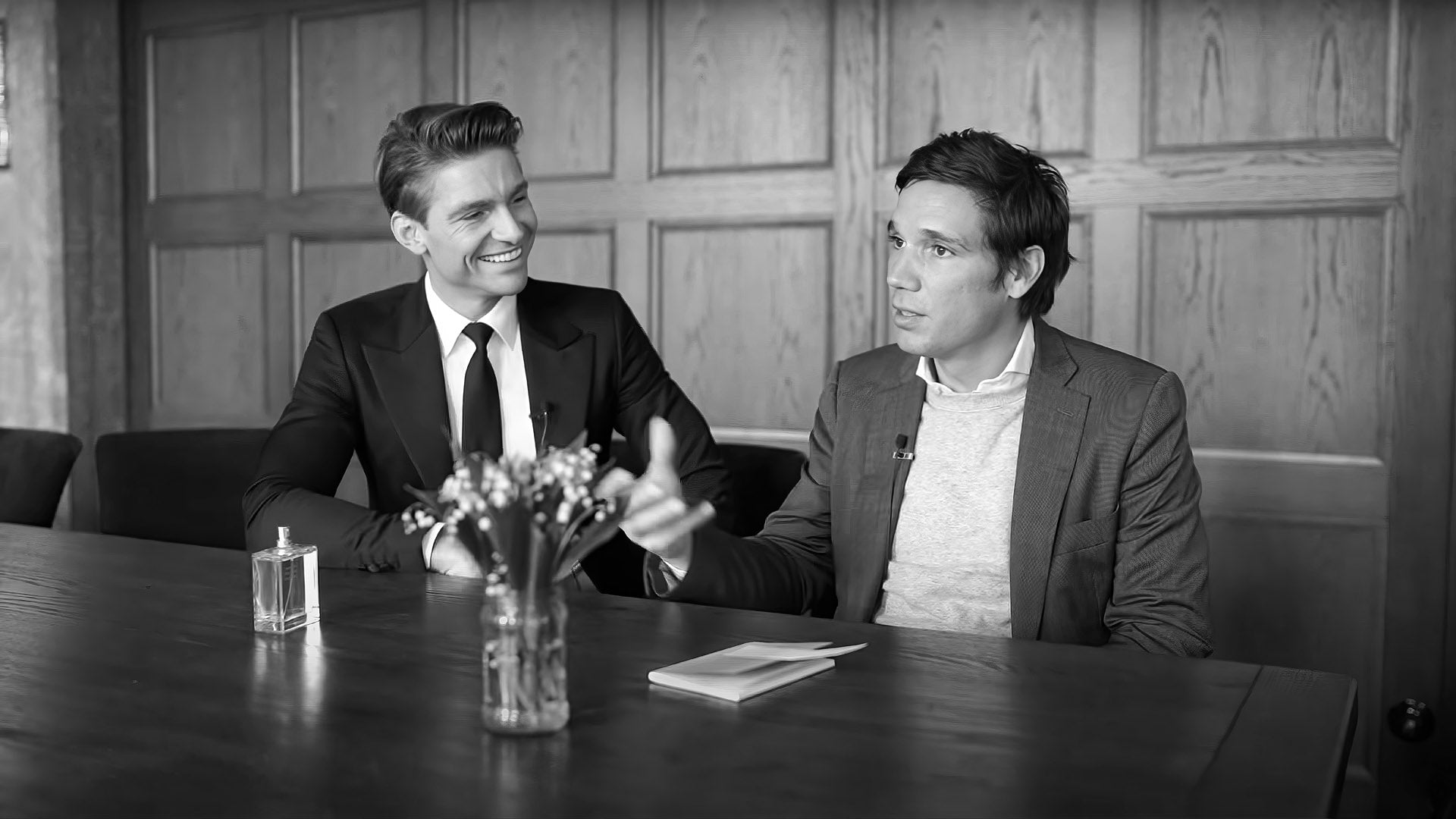 Since 1760, the House of Creed has maintained its esteemed reputation as a niche fragrance brand. With each new fragrance release, comparisons to Creed Aventus are inevitable. Jeremy Fragrance meet...
Read more