DROWN IN THE ULTIMATE PASSION OF FRAGRANCES
Fragrance One founder Jeremy Fragrance's story started in 2014 and after 2 years of being absorbed and enthusiastic about scents and fragrances, I chose to make this my specialty and life passion. Since then, I started devoting as much time as I can to the essence of fragrances smelling - 55 fragrance oils every morning, diving into the processes of perfume creation, attending every fragrance related event and collaborating with prominent brands in the field.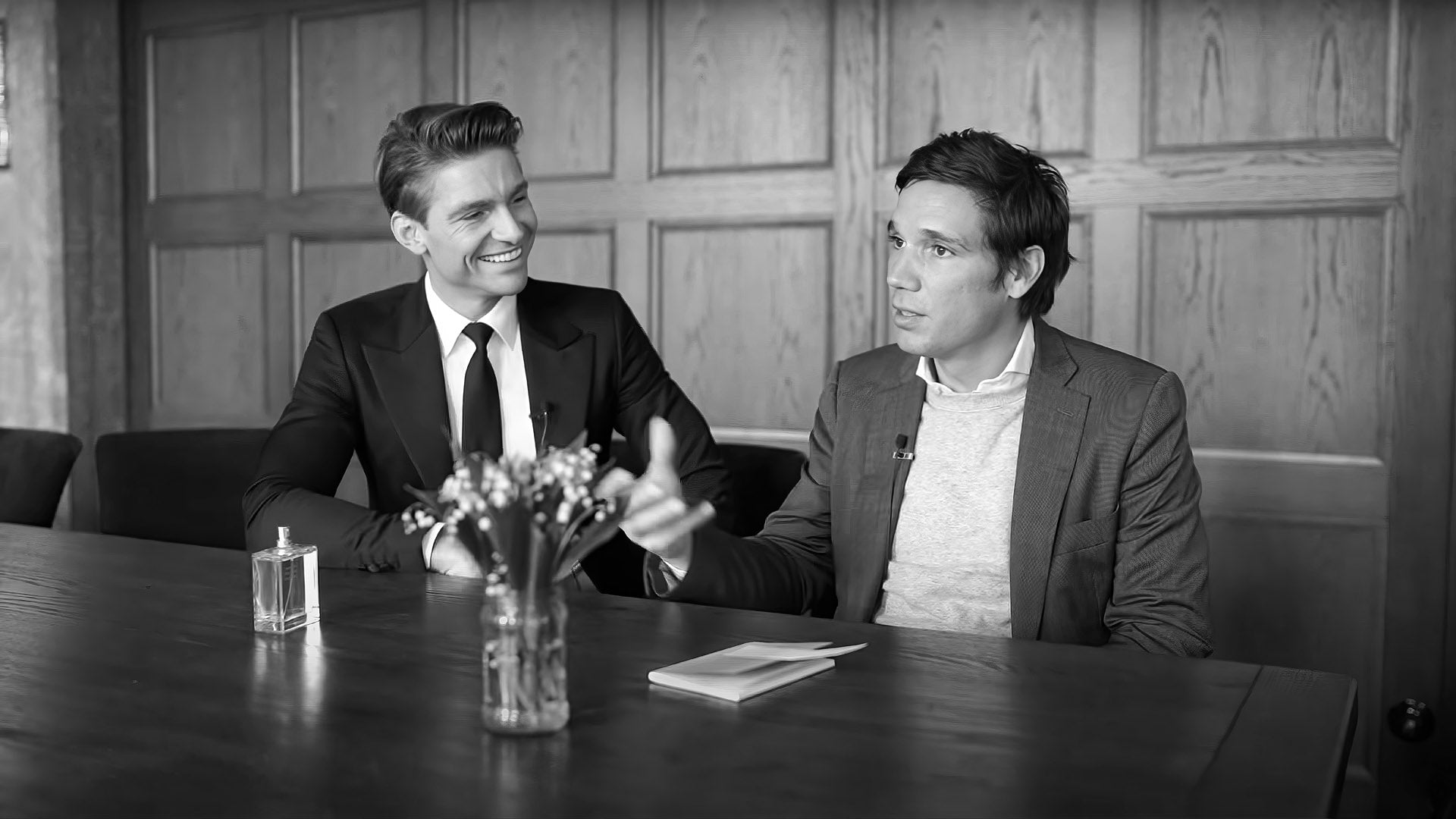 Since 1760, the House of Creed has maintained its esteemed reputation as a niche fragrance brand. With each new fragrance release, comparisons to Creed Aventus are inevitable. Jeremy Fragrance meet...
Read more